Sports Update: Soccer and Cross Country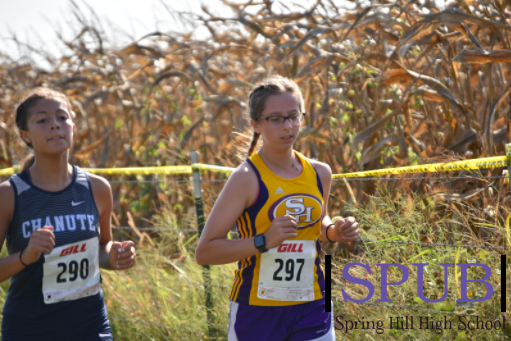 The 2020-21 fall sports season is going well for both cross country and soccer. Both are off to strong starts and improving throughout, they hope to continue to improve even more as the season progresses. 
Cross country is looking better than they have in the past. They are really pushing themselves this season.
"This is probably our best year. I think our teams are probably all stronger than they've been in a very long time," said Vienna Lahner, 11.
Cross country has had six meets so far this season. There are two more before the regional and state meets.
"I'm hoping for our ladies to challenge for a league title. We have two very, very good teams in our league that will take a tremendous run from all of our girls to knock them off, but it is within the realm of possibility. Our guys are in a similar situation. We're kind of all in a sudden poised being in a similar situation where if they run to the best of their ability, who knows what could happen." said Brent Smitheran, cross country coach.
Soccer is having a great season with a record of 10-1. They had a big game with Louisburg that they won, thanks to Rocco Russo's goal towards the end. The team is planning to be a team to beat at state.
"I expect us to win league. We are planning to not only host state, cause we are the host stadium for 5A state, we are planning to be there as well. If we can get out of our region, I think we have a very good shot at going to state," Eric Swarts, head soccer coach, said.
This soccer season is one of their better ones, a complete improvement from last year's. The seniors are more experienced and the team connects really well.
"We are 100 times better. We are a much better team that possesses the ball better, moves the ball better, and we have better opportunities." Chezney Haney, 12, said.
Cross country and soccer are both in some of the best seasons they've had yet. They are excited to see what comes next and have high expectations for where they will end up.
About the Writer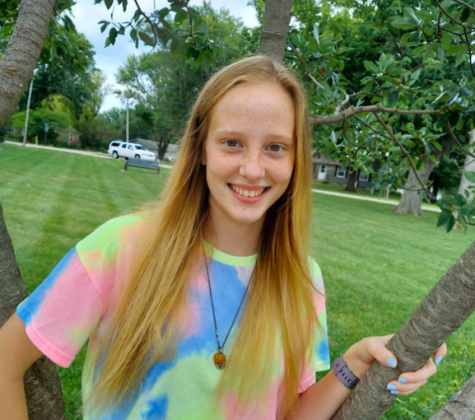 Lily Haney, Staff Writer
Hey! My name is Lily Haney and I am a sophomore this year. This is my first year in SPUB. I love to write, and after journalism last year, I knew SPUB...