Shooter shot and killed California mother and baby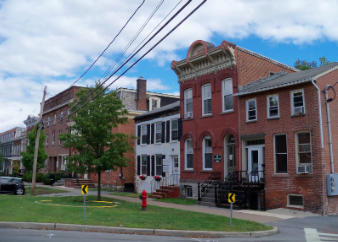 A shooter who has still not been fully identified, shot and killed a teenage mom and her infant. A total of six people were shot and killed that night. The teen was trying to escape the violence with her infant, and was unable to get away. The other four victims ranged from 19 to 72 years old; this included the grandmother of the teenager, who was shot in her sleep. 
The authorities are now searching for two suspects, and have now offered $10,000 for information to lead to their arrest. The sheriff's department identified the victims on Tuesday. The authorities received a call from someone who they suspected had been hiding somewhere on property. Deputies arrived only 7 minutes later.