Utah Traffic Ends in Barrage of Gunfire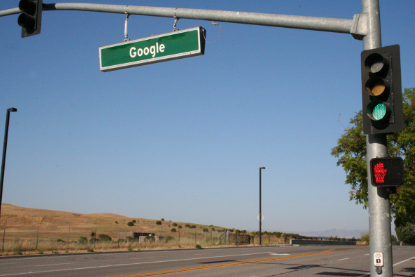 Bodycam footage was released Wednesday near a suburban police department in Utah. Video footage shows five officers repeatedly shooting after one officer yelled, "Gun!" many times. The deceased man's family called this a "brutal murder" after being shown footage. The March 1 shooting happened after Chase Allan, 25, had refused to give his driver's license or even listen to the commands from officers.
Allan had questioned authorities due to him wondering why he was pulled over in the first place. He'd been stopped by an officer for not having a "legitimate license plate," and officers still had this claim. Allan reached downward which caused the officers to fear since they thought this could be a holster or a gun. The footage was very unclear about what had happened seconds before the disaster.