7 Bodies Found During Search for Missing Teens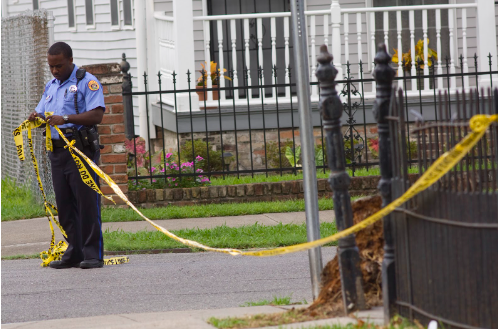 On Monday morning, a missing person advisory was issued for two teenagers by the Oklahoma Highway Patrol. The advisory was resolved later that afternoon after seven bodies were found in Henryetta, Okla., a rural town 90 miles east of Oklahoma City. The two teenagers reported missing were Ivy Webster, 14, and Brittany Brewer, 16, along with felon and registered sex offender, Jesse McFadden. Janette Mayo confirmed that her three grandchildren and daughter, who was married to McFadden, were among the dead. On that Monday, McFadden was scheduled and not present for court from previous charges of possession of child pornography and soliciting sexual conduct with a minor. The two missing teenagers were close friends with her granddaughter and were reported to be spending the weekend with the family. Mayo said the sheriff's office told her that her daughter and grandchildren were found shot to death in various locations around McFadden's property.
Henryetta Public Schools are grieving the loss of several of its students. The schools will still be in session and multiple mental health professionals will be there to help counsel students through this tough time. According to a database run by The Associated Press, USA Today, and Northeastern University, the U.S. is on its way to having over 100 mass killings in 2023. This story has been updated with new information being released.