Jackson Mahomes Arrested, Faces Multiple Charges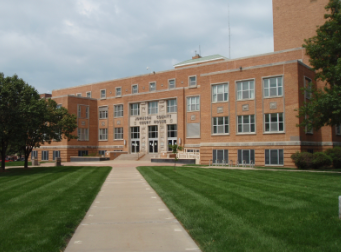 On the morning of May 5, Jackson Mahomes was arrested from a warrant due to the aggravated assault and battery changes. He is held at a $100,000 bond. The incident happened Feb. 25, where he was accused of assaulting a waiter and the owner of the business. This occurred at an Overland Park restaurant near West 151st Street and Metcalf Avenue. In a separate incident, he shoved a 19-year-old male waiter more than once, and then forcibly kissed a 40-year-old female, owner of Aspens Restaurant and Lounge. Despite the fact of there being video footage, Mahomes's lawyer claims he did nothing wrong.
Mahomes allegedly grabbed the owner's neck in private and left a faint bruise that was evident in a photograph she sent in as proof. She also provided a video of Mahomes kissing her at least twice, while still holding onto her neck. She believes he was intoxicated, but still did not let go when asked. He was out with a group of friends that night, and the assault appeared to occur privately in the restaurant's basement. When the waiter tried to get into the basement to get his water bottle, Mahomes pushed him and told him to get out. Then, asked to speak with the owner in private. Once in her office, the assault took place. His court date is scheduled to take place Friday, May 5.