Good While it Lasted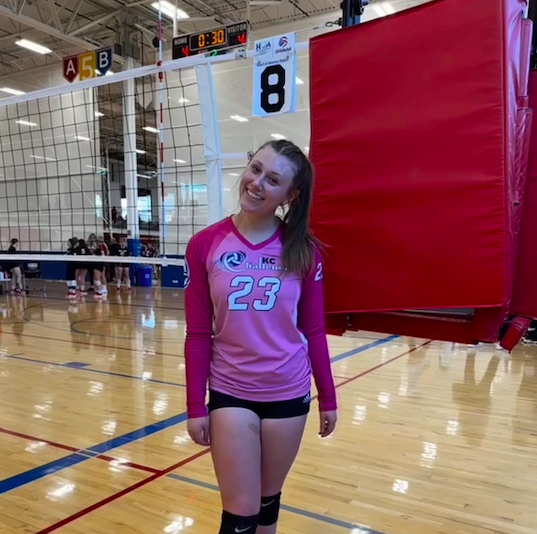 As an athlete, knowing when to quit your sport is one of the hardest decisions to make. Quitting means going from a life surrounded by the game to never stepping in the game again. Most have played their sport for years, so to stop playing competitively is hard to wrap their minds around. 
I decided to quit after my club volleyball season. I played volleyball for years and everything I did was based on what my volleyball schedule was for the week. I never saw any challenges with putting it first until I entered high school. I realized what I was missing by putting volleyball first and I think I began to slowly lose the love for the game. 
Sports and a social life are hard to balance. I had to put myself first and realize that sports don't define me; therefore, I'm not letting anyone down by choosing friends and other hobbies over a sport. 
Many athletes feel pressured to stick with it and to go beyond high school. They work their bodies until they are burnt out and are just doing it because of the consequences if they stop. For every athlete, there comes a point in time where all we want is to go to a D1 school and be the best player the world has ever seen. I wanted that from time to time, but I later realized that's not my dream. 
For me, taking that step helped me realize how mature I was becoming. I started to lose my love for volleyball and found that I had to make the decision for myself. There are so many things that I want to achieve. I finally knew I needed to make this decision when thinking about my future and my love for old and new hobbies, like writing music and tennis. I know even though I won't be playing volleyball, I will always be surrounded by it because of the lessons I've learned and friendships I've made along the way. They have made me grow not just as a player but as a person.