Snow Way Out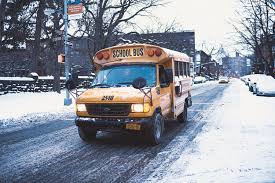 Hang on for a minute...we're trying to find some more stories you might like.
The recent snowfall and chilly winter days of November have started getting students asking, "Where did fall go?" It seems kansas decided to skip fall this year, and dive straight into winter. We have already had a few snowy days, and temperatures have been under 20 degrees. I believe we all remember the Monday of the 12th this year were school should of been canceled due to snow. That monday mishap happened at the beginning of November, and it's not even winter yet. All this leads us to wonder, how will the rest of this fall and winter go?
"I think it's too early for it to start snowing and being so bitterly cold. It should only start when it gets closer to christmas, so you can cuddle up with hot chocolate while its freezing and snowing outside," said Jordan Haworth, 10.
Most people who have to know the incoming weather for their job, such as air traffic controllers, are saying to get used to this weather, because it seems this is what the rest of the winter will be like. Many are getting worried for the incoming bitterness, because we haven't had this bad and long of a winter in years. Snow plows are probable buried in people's garages, and I bet there will be a big boom in the need for snow shovels this year.
"I personally like the snow, but having it so early and seeing that it will probably be like this the rest of the winter makes me worried. There is nothing worse than having to wake up early in the dark to go to school and have to go out early to start your car  in the freezing cold and snow," said MaHaley Abel, 11.
The rest of November doesn't look to be as bad as the long December that's coming straight for us. The weather forecast seems to be all snowstorms and flurries during the frigid last month of this year. Hopefully the weather changes to be a little warmer and less snow, so getting to school and work won't be a hassle for us students every day.

About the Writer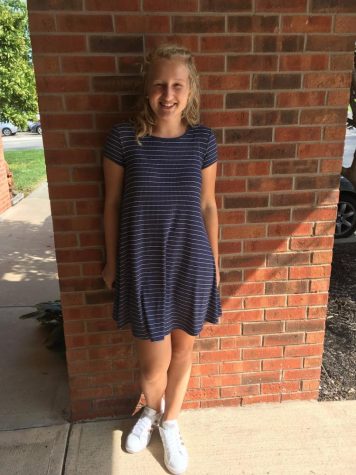 Gracey Cowden, Staff Writer
Hey! My name is Gracey and I am a junior. This is my second year in SPUB, and I am the staff manager for this school year. I joined because I have always...