Mulan: A Shock to the System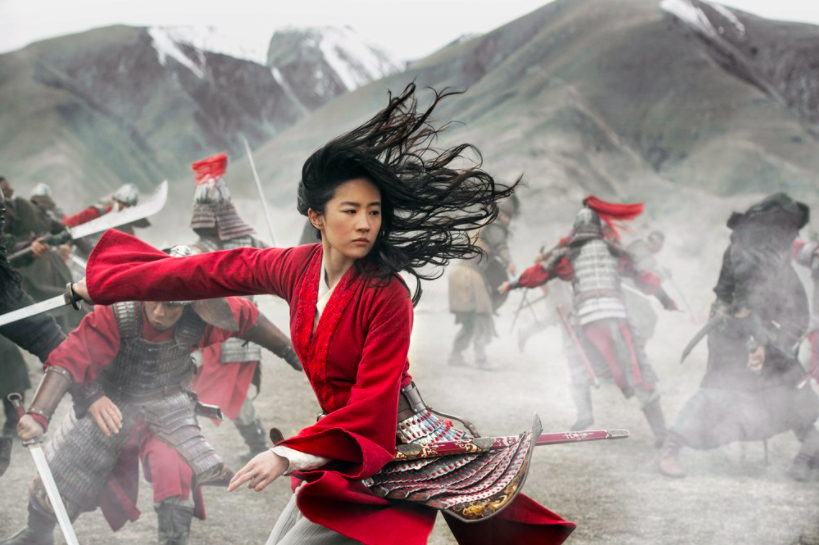 Taylor Dent, Stampede Editor in Chief
September 18, 2020
After months of delays due to the coronavirus pandemic, Disney finally released its live-action adaptation of the fan favorite movie "Mulan" onto their streaming service – Disney Plus premier – on Sept. 4. Viewers paid an extra $30 to gain unlimited access to the film before it was out anywhere else, even to the rest of the Disney Plus subscribers.
The film follows a young Chinese woman named Hua Mulan, who runs away from her small village disguised as a man in order to protect her father from being killed in war. She quickly distinguishes herself as one of the best soldiers in the army, but once her general discovers she is a woman he casts her out. However, she rises above the injustices of the situation to defend the Imperial City and save China.  It is an empowering tale of love, honor and courage.
The movie overall was enjoyable, full of powerful scenes and stunning cinematography. Several times, while watching fight choreography, I had to marvel at just how flawlessly executed it was. Sometimes in movies, especially ones with a lot of fighting, cuts are very fast and even a little headache-inducing, but watching this fighting was beautiful. It reminded me more of dancing than the classic battle scenes, and because everyone was perfectly in-sync with each other it only added to this feeling.
The movie has three central themes running throughout, as demonstrated in the words etched in Mulan's sword: loyal, brave, and true. It is believed that these are the qualities that make a good soldier. These are magnificently  juxtaposed against the qualities Mulan 'should' have to be a good wife: composure, silence, obedience, etc. 
In the past, Disney reboots have gotten criticism for being too similar to their originals, but this is definitely not a problem with "Mulan." While the original is a lighthearted, comedic story, complete with bright colors and several musical numbers, 2020's "Mulan,"while it shares the same bones as the classic, is a vastly different story. Gone are Mulan's grandmother and trusty sidekick Mushu, who provided much of the comic relief in the first film. While this is in no way a bad adjustment, it should be noted that this is not the family-friendly film that many grew up watching, but it's just brilliant in a different way.
It is streaming now on Disney Plus for $30, and will become free – for those with a Disney Plus subscription – on Dec. 4.

About the Writer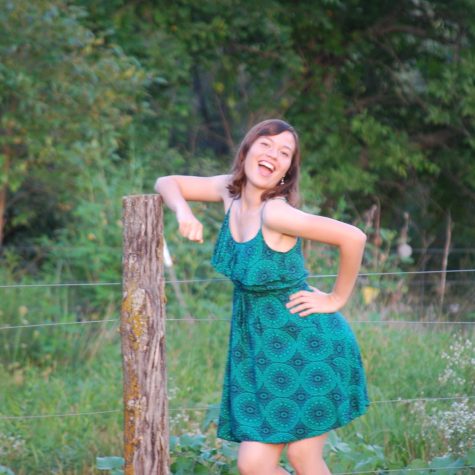 Taylor Dent, Stampede Editor in Chief
HI! My name is Taylor Dent, and this is my senior year. This is my second year in SPUB, and my first as Editor-in-Chief. In addition to being part of SPUB,...