Game After Game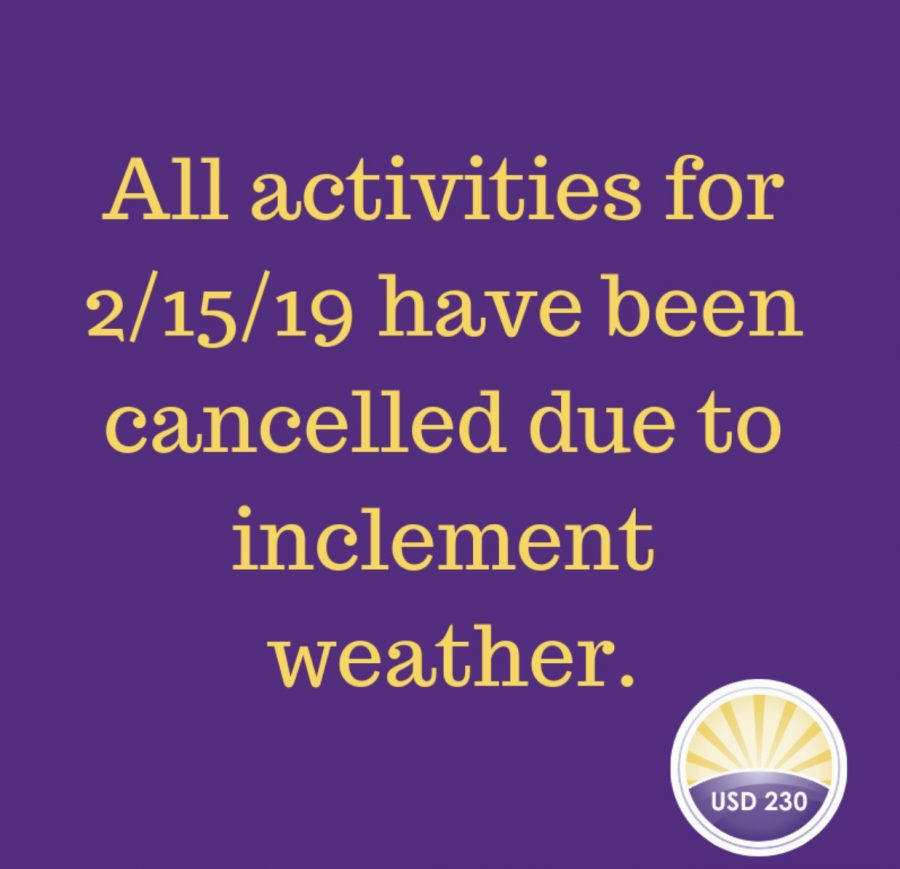 All of the snow days this winter have really put a strain on the planning of in-school as well as after school activities. While students spend their snow days cozying up at home, out and about or catching up on some work, the administrators and activity directors are faced with the challenge of rescheduling games and other school activities. Not only do teachers have to change up their schedule to compensate for the days missed, after school activities also have to be postponed to later dates or even cancelled. This school year, the Spring Hill school district has had six snow days — each presenting different problems for the staff.
"We have had to cancel basketball, reschedule Buff Puff. We have probably had to reschedule more than a dozen [after school events]." Chantel Volkman, athletic director, said.
In almost all cases, the staff does not know of the cancellation of school until the morning of which makes it much harder to reschedule and plan events around the snow day.
"For example, when we had to cancel Eudora, we did it just a couple of hours before the game. We can cancel with just a couple of hours notice, but to get them rescheduled, you have to match everybody's schedules; you have to make sure the days matchup and you cannot have more than three games in a week." Volkman said.
Each week consists of many after school activities, games, practices, etc. and it is a lot to account for. Basketball became one of the most common events to get postponed and cancelled — athletic directors worked hard to reschedule so that every every game could get fit in before the season ended.  
"We ran down to the wire and could not get stuff done in time because you have to have all of the games before substate. We managed to make it work and we only lost one varsity game but we did lose several JV and freshman games." Volkman said.
In rare cases, however, the games will be move forward a day or two, instead of postponing the game to a later date.
"The Monday of [February] 18th, we made that decision and we had to coordinate with all of the schools, the workers, the officials, so there are at least more than a dozen people involved. That was an all day thing, so Mr. Miller did a lot of work on [that day]."  Volkman said.
Despite the seemingly constant cancellation of school, the staff of Spring Hill and districts around the area hope that the bad weather will be put behind us soon, so enjoy the snow days while you can, Broncos.

About the Writer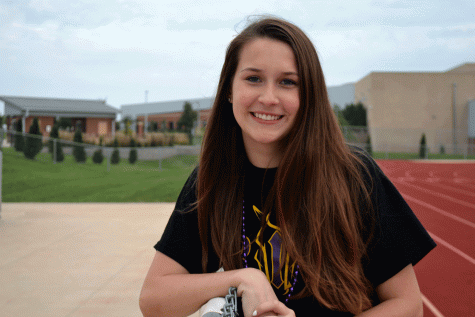 Paige Denning, Bronco Design Editor
Hey! My name is Paige Denning. I am a senior, making this my third and last year in SPUB. I joined the staff because I like the concept of being able...