Qualified Admissions Amendments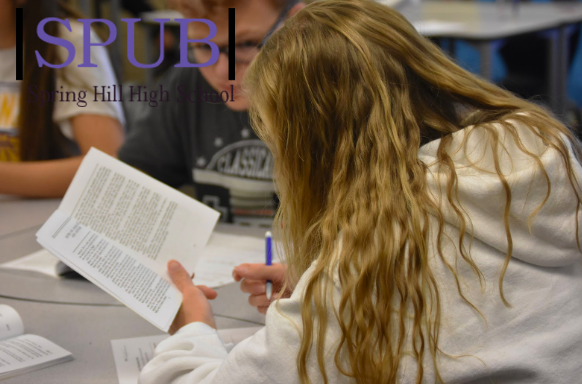 The six state colleges in Kansas – Emporia State, Fort Hays State, Kansas State, Pittsburg State, Wichita State, and the University of Kansas – are all changing the ways that they do admissions.
"It used to be that, in order to get Qualified Admissions to those different schools, you would either have to take Chemistry or Physics," said Kimberly Divine, counselor.
Katie George, counselor, elaborated on what had been changed.
"They've gotten rid of saying that there's specific courses you need to take in order to be admitted to one of those schools. Your admittance…is purely based on your ACT score and your GPA, rather than whether you've completed those courses," explained George.
According to the Kansas Board of Regents website, "GPA was a more reliable predictor of college readiness than class rank."
George agreed, saying "in the state of Kansas, there has been kind of a shift in thinking on educating kids, in what kids need to have to be successful after high school."
However, the counselors still recommend prioritizing harder classes over maintaining a 4.0 for their entire high school career.
"In our experiences, with scholarships and college admissions, rigor is preferred over GPA," George said.
Regardless of what colleges look at though, the counselors want people to make sure that they are not taking more than they can handle.
"We don't want you to get a D- in AP US [History] just to say you took AP US. It would be better to take [regular history] and learn something," said George.
Divine expanded on that with advice about class selection.
"I think it's important for kids to take the advanced classes that correlate to their strengths. If I am a kid who is not good at history, and I'm uninterested in history, I don't know that APUSH is the best option. Maybe I'm good at science instead, and I decide to take AP Chemistry and regular history. Thinking about your strengths and what you're into is important," said Divine.
College admissions can be a difficult and confusing process for everyone, but it is the hope of the Board of Regents – and the counselors –  that this new system will make more sense and take some of the stress out of applying for college.

About the Writer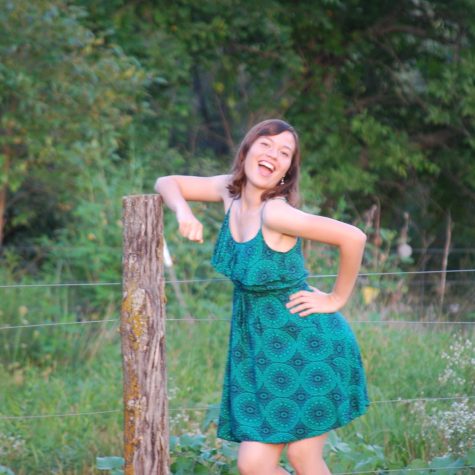 Taylor Dent, Stampede Editor in Chief
HI! My name is Taylor Dent, and this is my senior year. This is my second year in SPUB, and my first as Editor-in-Chief. In addition to being part of SPUB,...