USDA Child Nutrition Waiver, Explained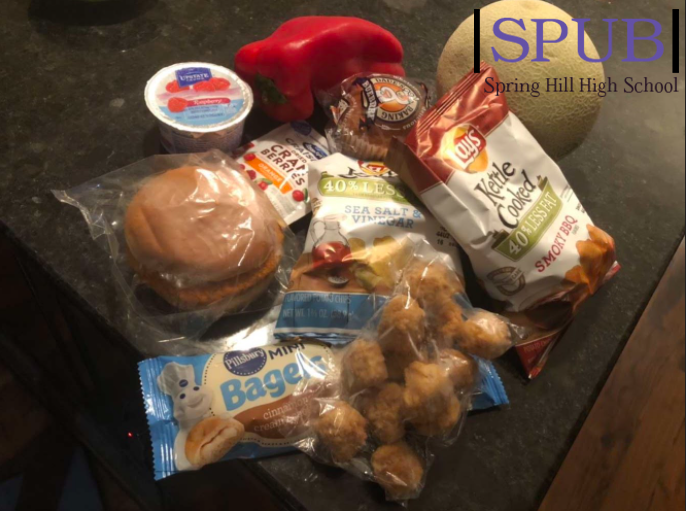 When it was announced that students would be starting school remotely this year, many issues were brought up against it, among them what would happen to students dealing with food insecurities. Fortunately, a plan was put in place to help students dealing with just that issue. 
"[The USDA child nutrition waiver is] a waiver offered through the Federal Government to continue following the SFSP (Summer Food Service Program) guidelines and to continue offering all student breakfast and lunch meals for free," said Jayci Dalton, head of Nutritional Services.
This year, it was more apparent than ever that extra assistance would be needed to help students get the sustenance they need.
"Due to the effect of the pandemic on the economy, not all students have access to adequate food. Offering free breakfast and lunch meals takes some of the financial stress off of families and ensures our students have the opportunity to eat two balanced meals every school day," explained Dalton.
Free meals have been offered to all students through the district since March, and by the end of June over 52,000 meals had been given out, with roughly 500 students picking up food every weekday.
Thanks to this waiver the program will continue throughout the school year, and all students will continue to be eligible.
"Every student qualifies for one breakfast and one lunch meal per day. Food will be offered/served like normal. Students will come to the cafeteria, make their selections, then go through the checkout line. Each student will have a business type card containing the lunch account barcode, which will be scanned by the student at the register," said Dalton.
As the waiver is federally-funded, there is plenty of food to go around.
"USDA covers the cost of the meals for all students. Meals are not being taken away from someone who might be in greater need," Dalton reassured.
In a year where everything is changing faster than one can keep track of, thanks to this program the one thing students never have to worry about is their next meal.
To read more about the USDA Child Nutrition Waiver, click here.

About the Writer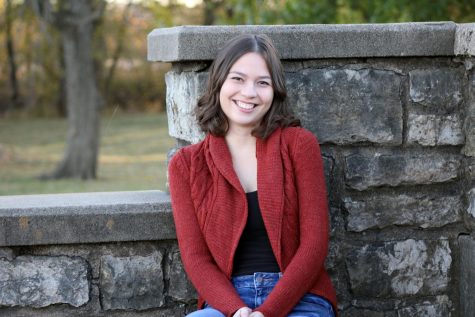 Taylor Dent, Stampede Editor in Chief
HI! My name is Taylor Dent, and this is my senior year. This is my second year in SPUB, and my first as Editor-in-Chief. In addition to being part of SPUB,...