Fall's Exciting Drink Menus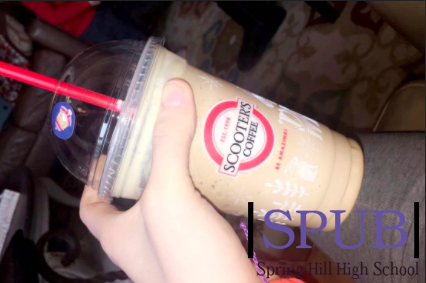 Near the end of September and beginning of October, a lot of food and drink companies come out with specialized fall menus. I went to a few different cafes and coffee shops to try their popular fall menu items. 
The first place I went was the local coffee shop in Spring Hill, The Bean Coffee Co. Their latte was one of my favorites because they made it right in front of me. Here I got the S'mores Latte; it was very sweet and perfect for a cold day. Their coffee shop was decorated for the season, which helped add to the fall experience. I definitely recommend it.
The second place I went was a coffee shop in Gardner called Ground House Coffee. Again, I tried a s'mores latte there. I really enjoyed how they sprinkled graham crackers on the top. This drink overall made me think of fall. 
The last place I went to was Scooters. I got a caramelicious blender. There was nothing too special about this drink, and nothing that reminded me of fall, but the drink was still very good. 
I was very happy with all the drinks that I tried and I would gladly get them again!

About the Writer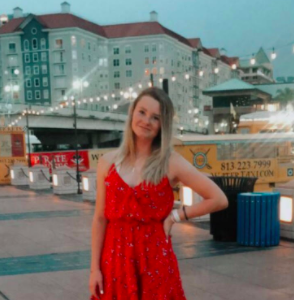 Grace Bull, Staff Writer
Hey! I'm Grace Bull and I'm a sophomore this year at Spring Hill High School. This is my first year in SPUB. I have always wanted to help make the yearbook...