Boosting Morale and Making a Difference
How Student Council is moving forward this year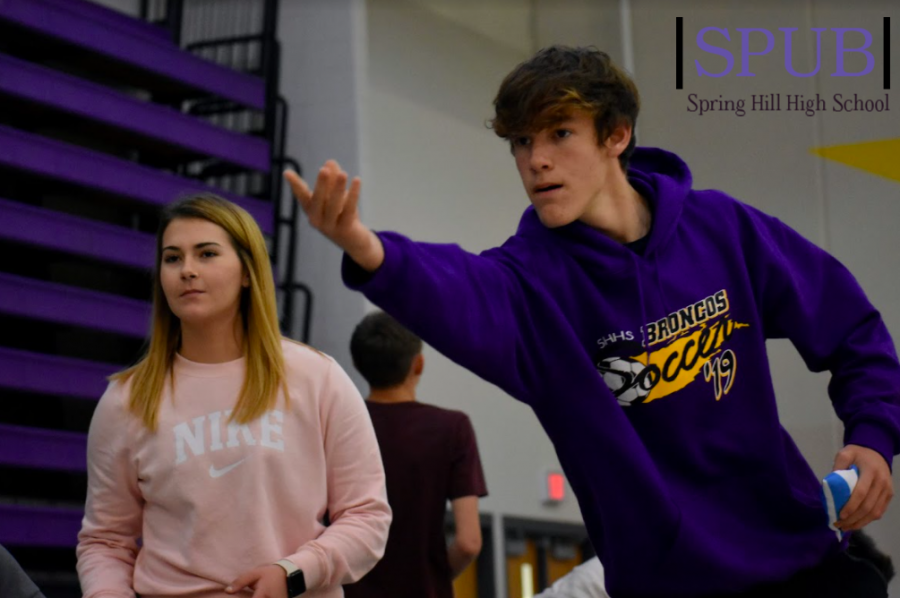 This year has looked much different than any other, and Student Council has been redirected many times due to unpredictable and ever changing circumstances. Many traditional events like regional conferences, pep assemblies, and homecoming dances have been nixed because of safety issues. However, just as with any roadblock, the redirection has allowed this year's leaders to be more creative. It has sparked new ideas, plans, and projects for the school.
"We had our first StuCo meeting in person last Friday. I feel like we got a lot more done because we got to actually talk face to face and have a meeting. We're still continuing to do all of our projects either way," said Mallory Putnam, senior member.
The 2020-2021 StuCo has and is continuing to pursue multiple projects this year, including a pumpkin carving contest, Veteran's Day festivities, a cornhole tournament, and more.
"We had the student body send in pictures of their pumpkin that they carved, and from there we decided the winner," said Kyra Fuchs, 12, school president. 
The pumpkin carving contest winner received a Starbucks gift card. Another big event that StuCo planned were Veteran's Day festivities for the holiday. 
"In the past, we have had veterans come to the high school and talk to the students," said Fuchs. "This year we are opting for a socially distanced parade where StuCo and FFA will be greeting the veterans and thanking them for their service. They will receive gifts from the school, as well."
One final fall project that StuCo organizes is the annual cornhole tournament. In past years, the tournament has been held during the fall buffer week. However, it will be moved to the spring and will be held outdoors to ensure a safe environment and protection against COVID-19.
StuCo is working very hard this year to unify students regardless of the circumstances, and they will continue to brighten people's days no matter what

About the Writer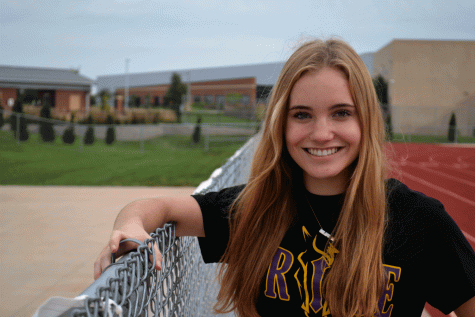 Madison Sutton, Staff Writer
I'm Madison Sutton, and this is my third year in SPUB; I'm so excited for what this year holds. I've always enjoyed writing and photography, so I...