The Scores Indoors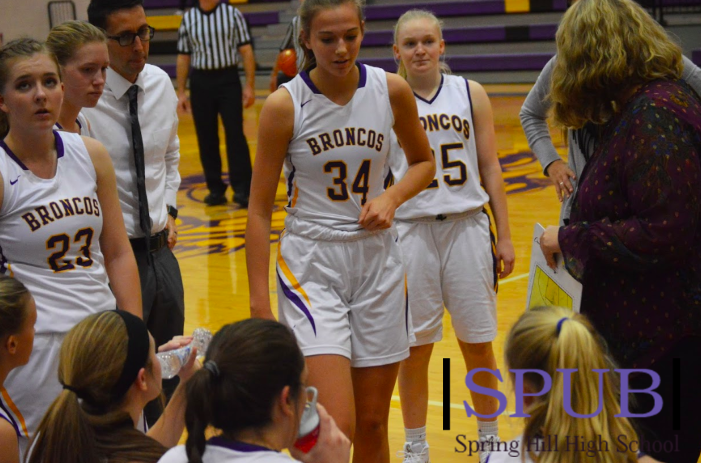 As the seasons come and go, high school sports also must change. However, it is important for students to stay involved throughout the year, no matter the season. Winter is approaching fast and finding a new sport can be tough if someone is unsure of when and how to join one. This week is considered a buffer week because all sports will officially begin next week Nov. 18. The sports offered this season are girls and boys wrestling and girls and boys basketball. 
Coach Wes Book, boys basketball coach, encourages people to prepare for tryouts but there are some harsh cuts made. 
"One of the difficult things about basketball is that we can only keep a certain amount of players per team. With that being said, if the majority of the players have been playing basketball for years, it is more difficult to make the team with little to no experience," said Book.
The boys basketball team can usually expect 45 people at tryouts, but must only keep 31 to 32 players. It is also a must for any participant of a sport to turn in a physical to the athletic office. Practices are every day after school and, once the season starts, there are no other additional open practices. 
Coach Tucker Woofter, head wrestling coach, has said that anyone can go out for wrestling, no matter the student's experience with the sport. 
Similar to basketball, wrestling practices are after school, and any wrestler must be prepared to attend meets as well. The coaches of each winter sport have made the requirements to join clear, allowing any soon-to-be-participant prepared for the commitment of the team. Overall, anyone can get involved this sports season and whether it's basketball or wrestling, all students should consider this great opportunity.

About the Writer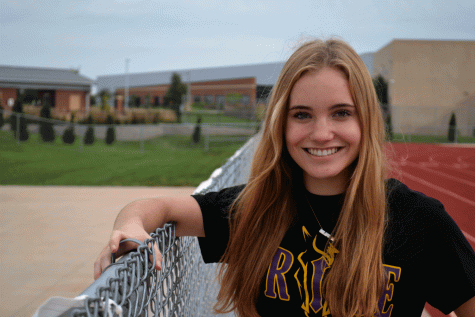 Madison Sutton, Staff Writer
I'm Madison Sutton, and this is my third year in SPUB; I'm so excited for what this year holds. I've always enjoyed writing and photography, so I...