Demonstrations break out in India after woman is raped, murdered
On Nov. 3, CNN reported that demonstrators in India had hit the streets Friday after news broke that a local veterinarian had been gang-raped and murdered during the week of Thanksgiving. She was last heard from when she called her family saying that she had gotten a flat tire but that a truck driver was helping her. 
"Police believe now that four men deflated her tires and posed as good Samaritans to trick her and then gang-raped and murdered her," reported Lauren Frayer, NPR News correspondent based in India who has been following the story. 
The 27-year-old was found burned in a wooded area, though it is still unclear if she died before or after she was set on fire. 
Omar Khan, CNN correspondent, reported R. Venkatesh, police inspector from Shamshabad Police Station in Hyderabad, as saying, "Four people have been arrested, and they have confessed to sexual assault with the victim."
As news of this broke, it sparked a national conversation about the risk of sexual violence in India. India was ranked the most dangerous place for women last year due to the risk of sexual violence by an international survey. Protesters around the country marched, and government officials spoke up. 
"The chief minister in the state where Hyderabad is says that these suspects will be fast-tracked to trial," reported Frayer. "Trials in India sometimes are delayed for years, and he promises this will not happen here."
A similar conversation happened after a woman was gang-raped in 2012  on a Delhi bus that sparked the government to double the prison time for rapists. However, there are still concerned that the Indian government isn't doing enough to protect women.
About the Writer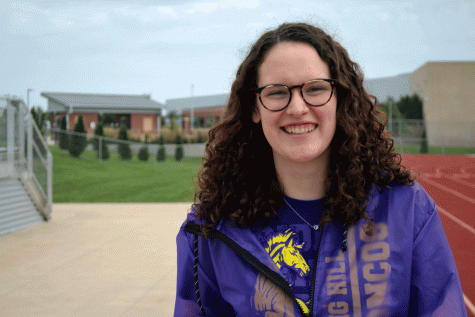 Hannah Smith, Copy Editor
Hi readers. I'm Hannah Smith. I'm StampedeNews.Net's new Copy Editor which means if you weren't already tired of seeing me around here then buckle up because...