Justice Ruth Bader Ginsburg Dies at 87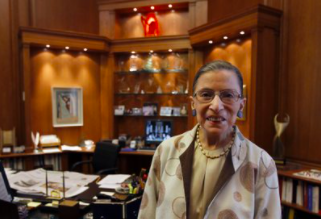 On Friday, Sept. 18 Supreme Court Justice Ruth Bader Ginsburg, affectionately referred to as the notorious RBG, died at the age of 87 surrounded by family in her Washington D.C. home. It was announced to the public by the Supreme Court Friday evening.
Her death sparked an onslaught of social media posts and general dismay for the loss of such a great feminist icon, as she was broadly considered. Early on in her career Ginsburg worked as a litigator on many cases, some of which were presented to the Supreme Court, working to dismantle gender inequality and point out society's prejudice against women, something Ginsburg herself wasn't a stranger to. Ginsburg was appointed to the bench in 1993, by president Bill Clinton. She went on to provide her voice in some major cases during her time on the bench, authoring opinions for the court on cases such as United States vs. Virginia and filing many dissents, including one on Safford Unified School District v. Redding. Ginsburg's voice has touched the life of every American and will be missed by many.
About the Writer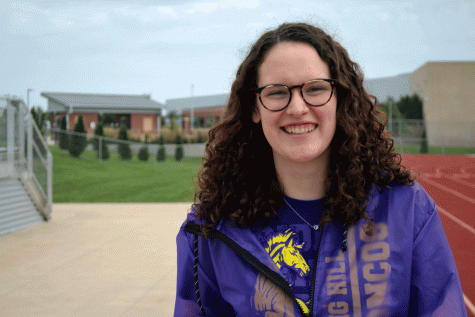 Hannah Smith, Copy Editor
Hi readers. I'm Hannah Smith. I'm StampedeNews.Net's new Copy Editor which means if you weren't already tired of seeing me around here then buckle up because...