Supreme Court Hears Arguments about Affordable Care Act
The Supreme Court heard arguments on Nov. 9 over the Affordable Care Act. Although nothing has been decided yet, many news agencies, including the Associated Press, think the courts will continue to uphold the law after Chief Justice John Roberts and Justice Bent Kavanaugh made critical comments during the hearing. Roberts and Kavanaugh combined with the three liberal justices would give them a majority.
This is the third case made against the ACA since its establishment almost 10 years ago. In this particular case the plaintiff, made up of several state attorneys general as well as the Trump administration, argued that because the mandate that requires citizens to have health insurance is no longer penalized with a tax, that it makes the entire law unconstitutional and should be struck down.
However, several people, including Roberts, have pointed out that it seems like the only reason people want the courts to repeal the ACA is because they do not have the votes to do it in congress. This leads to a further politicization of the courts that both sides of the aisle have said that they do not want. The courts are expected to pass a verdict in the spring.
About the Writer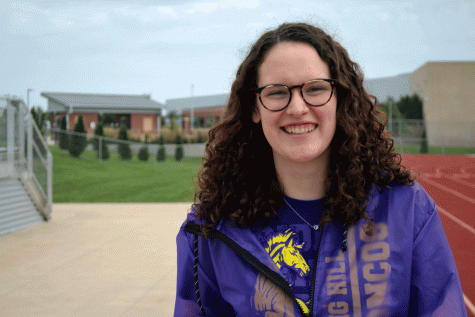 Hannah Smith, Copy Editor
Hi readers. I'm Hannah Smith. I'm StampedeNews.Net's new Copy Editor which means if you weren't already tired of seeing me around here then buckle up because...