Bodycam Footage Shows Police Restraining 26-Year-Old Man
Bodycam footage has recently been released of 26-year-old Mario Gonzalez being held down by two police officers in San Francisco for nearly five minutes. One officer had their elbow on his neck and their knee on his back, which remained there for almost four minutes. After five minutes Gonzalez began to go unconscious. The officers noticed he began to stop breathing. One of the officers asked the other to roll him onto his side, but the other said "I don't want to lose what I got, man."
Eventually, the officers gave him CPR. He was pronounced dead at the hospital. Gonzalez's family said he was a good man. He took care of his brother, who has autism. The autopsy is pending, but his family believes the officers are to blame. 
Gerardo Gonzalez, his brother, said "The police killed my brother in the same manner they killed George Floyd." 
The three officers involved are on a paid leave while the case goes under investigation.
About the Writer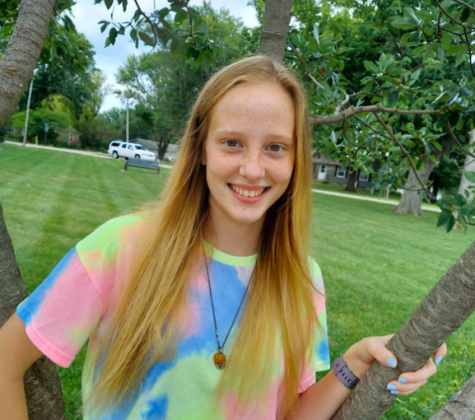 Lily Haney, Staff Writer
Hey! My name is Lily Haney and I am a sophomore this year. This is my first year in SPUB. I love to write, and after journalism last year, I knew SPUB...