49ers Advance, Bengals Winning Streak hits 10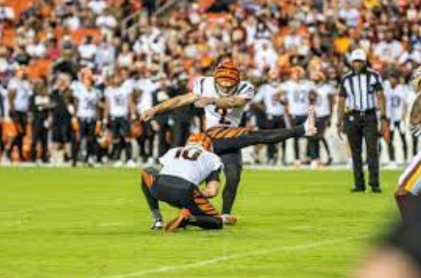 The Chiefs heard good news this weekend by being able to host the AFC championship against the Bengals. However, now they have to play the Bengals who have a winning streak of 10. After their 27-10 win over Buffalo in the snow, they are playing the Chiefs on Jan. 29. Although the Bengals have an impressive win streak and are trying to go to the SuperBowl for the second year in a row, the Chiefs are going to their fifth straight AFC championship.
The 49ers held an impressive win over the Cowboys on Jan. 22, 19-12 after a tough back and forth battle the entire game. San Francisco played safe and polished to secure the win, including Rookie Brock Purdy throwing a total of 214 yards and playing mistake free. They will be playing the Eagles at 3 p.m. on Jan. 29 as well.