World Series has Flashers During Game Five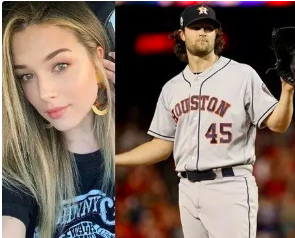 The World Series came to an end Wednesday night with the Nationals taking the title home. Fans who attended the sporting event or those who were watching from the comfort of their own home, were caught off guard during the 5th game on Sunday night. Julia Rose and Lauren Summer, both models, lifted up their shirts while an Astro player, Gerrit Cole, was getting ready to pitch.
Julia Rose was the creator of Shagmag, a digital magazine, and first said that the reason for this action was to raise awareness of breast cancer, but later revealed her true goal. She wanted to get her name out there so that people could hear about her magazine. 
During an interview with For the Win, Rose told how the whole plan came together, "Yeah, so we had it planned almost a year ago. I knew I wanted to do something at the World Series. But we just didn't know, obviously, who was playing, what game, where it would be, the location or anything. Once we found out who the teams were, we then bought the tickets, I believe, not even a week ago," Rose continued, "we had to get tickets for game five. And game five was a gamble, obviously, because if it's a sweep or something, then we wouldn't even make it to game five. So we crossed our fingers, and bought tickets last minute."
Both women have gone to social media to make matters worse for them, and in a way making a joke out of the whole thing. Summer posted a video on her instagram story outside of the ball park grabbing at the bars yelling "let me in" It has been found that the astro pitcher that was flashed has blocked them on social media. The girls have been banned from any major league baseball games in the future, so you won't be seeing them on the big screen anytime soon.

About the Writer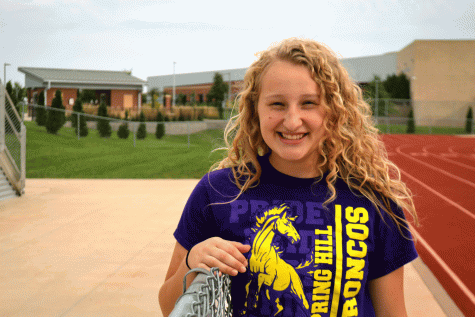 Gracey Cowden, Staff Writer
Hey! My name is Gracey and I am a senior. This is my third year in SPUB, and I am a staff writer for this school year. I joined because I have always loved...